Celebrating 20 Years
For almost twenty years, we have been so fortunate to have served over 300,000 guests unforgettable vacations on sand and sea with their favorite artists, athletes, actors, comedians, and brands. To celebrate, we felt the best way of doing so was by giving back to the fans who have made it all possible! Join us we countdown to our twentieth anniversary on August 30, 2021 by celebrating with a year of cabin giveaways!
Enter To Win A Free Vacation!
It's here! As we welcome 2021, we're kicking off our 20th anniversary celebration!
What goes great with anniversaries? Gifts, of course! And we're going to gift one lucky winner with the vacation of a lifetime on board one of our amazing music-filled vacations!
To enter, simply fill out the form below with your information, hit "submit" and you'll be officially in the running!
Contest will run January 29th - February 12th, 2021. Read our official rules.
Stories from the Team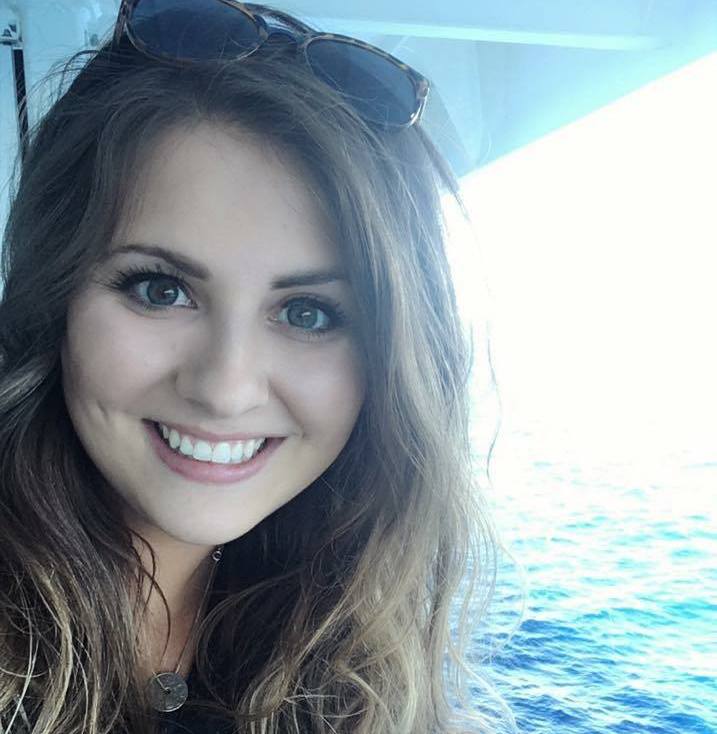 Do's and Dont's For Your First Sixthman Cruise
Kalie Martin | Warrior
So you're booked for your first epic cruise vacation with us and looking for some guidance? Well you're in luck! I was a guest just like you a few years ago going on my first Sixthman cruise and now have the benefit of seeing everything from both perspectives as a music fan turned Sixthman Warrior. Warped Rewind at Sea 2017 was my first experience with festival cruises and as promised it was in fact my "best vacation ever"– but here's a few things I wish I had known back then to make it even more incredible.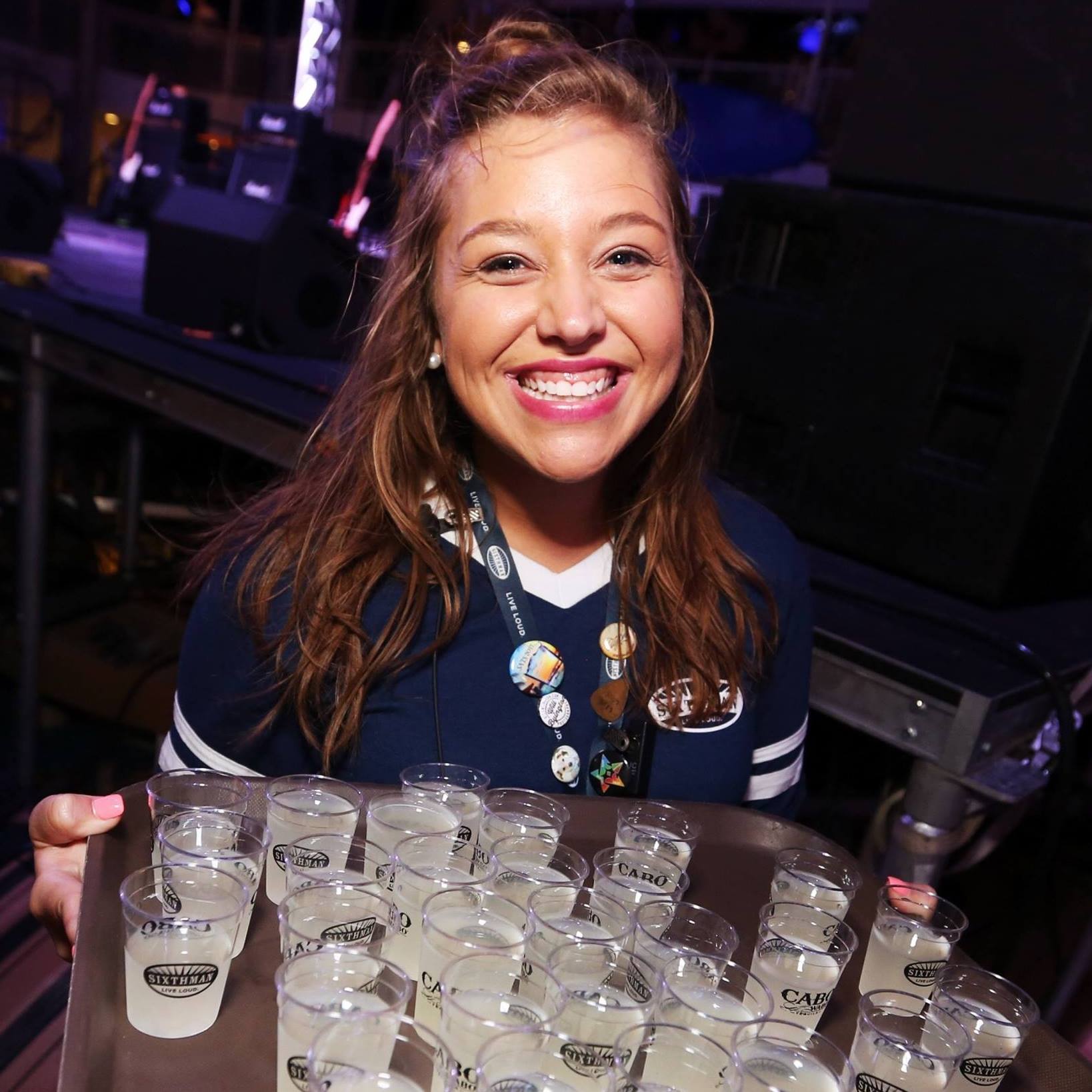 Find Your Tribe With Sixthman
Carlee Thomas | Senior Warrior
What comes to mind when you think of Kesha's Weird & Wonderful Rainbow Ride? Is it colorful hair, crazy outfits, and lots of glitter? If so, you're on the right track! But the Kesha Cruise is more than that, it's a safe space for people of all walks of life, all sexual orientations, and all races to come together and let their freak flags fly!
The best in rock festivals on land meet the leaders of rock at sea as Danny Wimmer Presents and Sixthman announce a 5 day rock cruise + island festival for 2022! Lineup, tickets, and more […]

Since 2001, Sixthman has set the stage for moments that make life rock, serving hundreds of thousands of guests unforgettable vacations on sand and at sea with their favorite artists, athletes, […]

At Sixthman we believe that music is a unifier, bringing people together in even the hardest of situations. Your Sixthman team has joined forces with some fantastic artists to present the […]